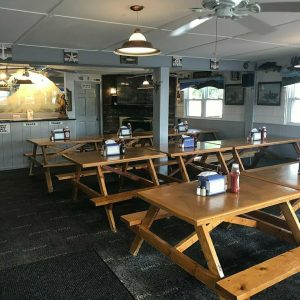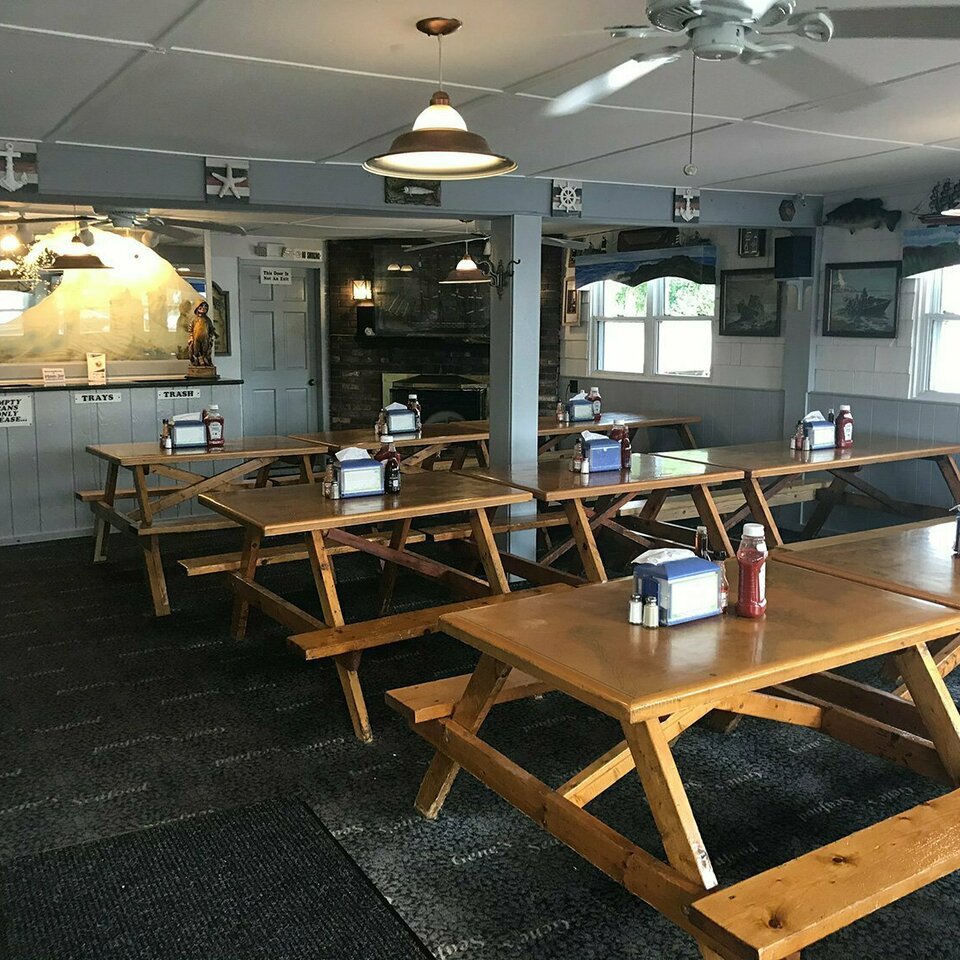 Attention all passengers! We are not a "fast food" restaurant as you've come to know them. Our nutritious foods are prepared here daily, using the freshest products available. We are, however, old hands at getting your order out in a hurry, skimping neither on service nor quality.


Your attendant will be pleased to answer questions concerning any menu items. Anything on our menu can be packed to-go, also. We look forward to sharing the delicacies from the sea to you. Welcome aboard and enjoy!

We also have some gluten-free menu items for customers with dietary restrictions as well as something for the kids. We have been serving the area with the freshest seafood since 1955. Gene's Famous Seafood's management and staff want to thank you for your patronage. Call our family-friendly restaurant today at 508-996-5127 to place your order. We offer free parking and more parking space is available in the rear plaza.
Featured In South Coast Today